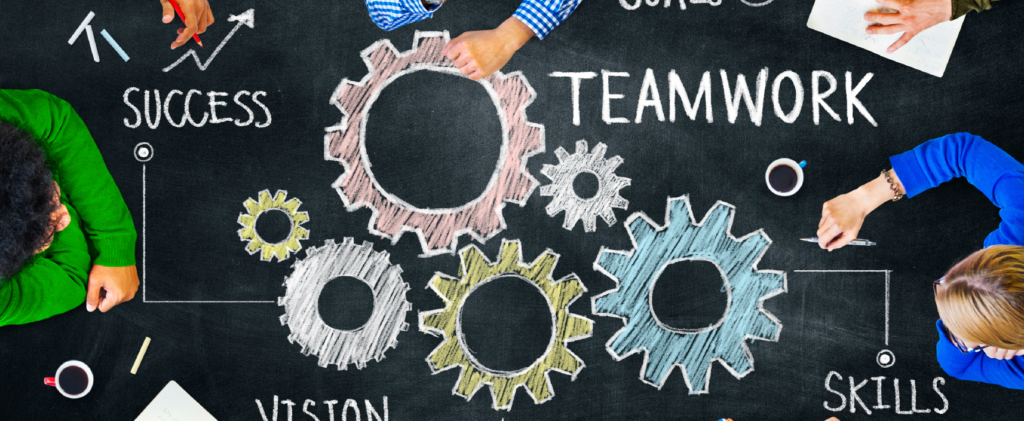 Join GCON4, the leading Unit4 Partner
GCON4 is the official partner of Unit4 with clients and multilingual implementations teams internationally. When you join GCON4, you will become part of a dynamic team that never ceases to grow and expand. GCON4 believes very much in the power of ideas and thus value human resources who display initiative and bring forward ideas to the organization.
We are always on a lookout for implementation / technical / support consultants, project managers and sales to join our ever-expanding organization. If you have what it takes, do submit the form below together with your CV and we will be in touch with you when there are openings.